PP Hot-Fill Bottles for Beverage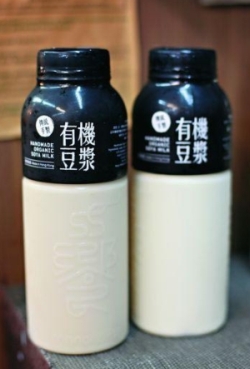 WEI LI has assisted customers to develop a PP hot-fill bottle in their reheat stretch blow moulding machine for beverage bottle to replace the old PP bottle moulded in extrusion blow moulding machine.



WEILI has started helping customers shifting their baby feeding bottles production from PC to PP since 2001.  Since many countries has banned the use of baby feeding bottles containing BPA, PP has become the best alternative.



Due to the recyclable and reusable features of PP material, PP sports bottle is appealing to the Eco-Friendly market.  Bottle clarity & quality have been much improved improved by using 2-stage stretch blow moulding!

Plastics Home Storage Solutions